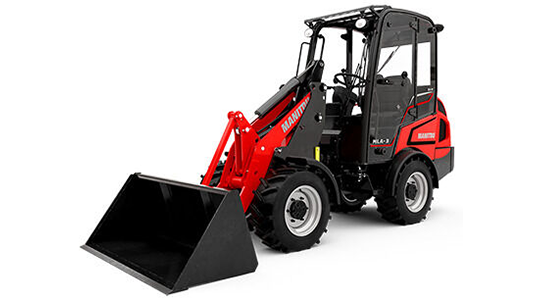 MLA 3-35 H is an articulated loader comfortable on all types of terrain, including the most rugged and cramped conditions.
Static tipping load with forks (straight): 1169 kg
Static tipping load with bucket (straight): 1670 kg
Max. height of bucket pivot point: 2.86 m
I.C. Engine power rating: 35 Hp
More info
Responding to the handling needs of agricultural professionals, this powerful model with 4WD facilitates your daily work with its exceptionally comfortable interior and its many features at the forefront of innovation: ergonomic driving position offering 360 degree visibility during the day and night, hinge 45 degrees, hydrostatic drive for adapting the speed of movement, easy and rapid changing accessories.