1. USING SOLAR PANELS ON ROOFS
You can reduce your warehouse energy consumption by installing solar panels on its roof. The UK's solar market experienced exponential growth in 2021 and this trend is only set to continue.
The use of solar panels on roofs can reduce greenhouse gas emissions and water pollution significantly, allowing you to reduce your impact on the environment. There are three types of solar panels you could consider for your warehouse:
Monocrystalline solar panels.
Polycrystalline solar panels.
Thin-film solar panels.
In addition to offering numerous environmental advantages, solar panels can also positively influence your business operations.
Having solar panels installed can be costly at first, but they require little maintenance, so you are likely to see a return on investment over time, allowing you to spend more money on other environmentally friendly initiatives.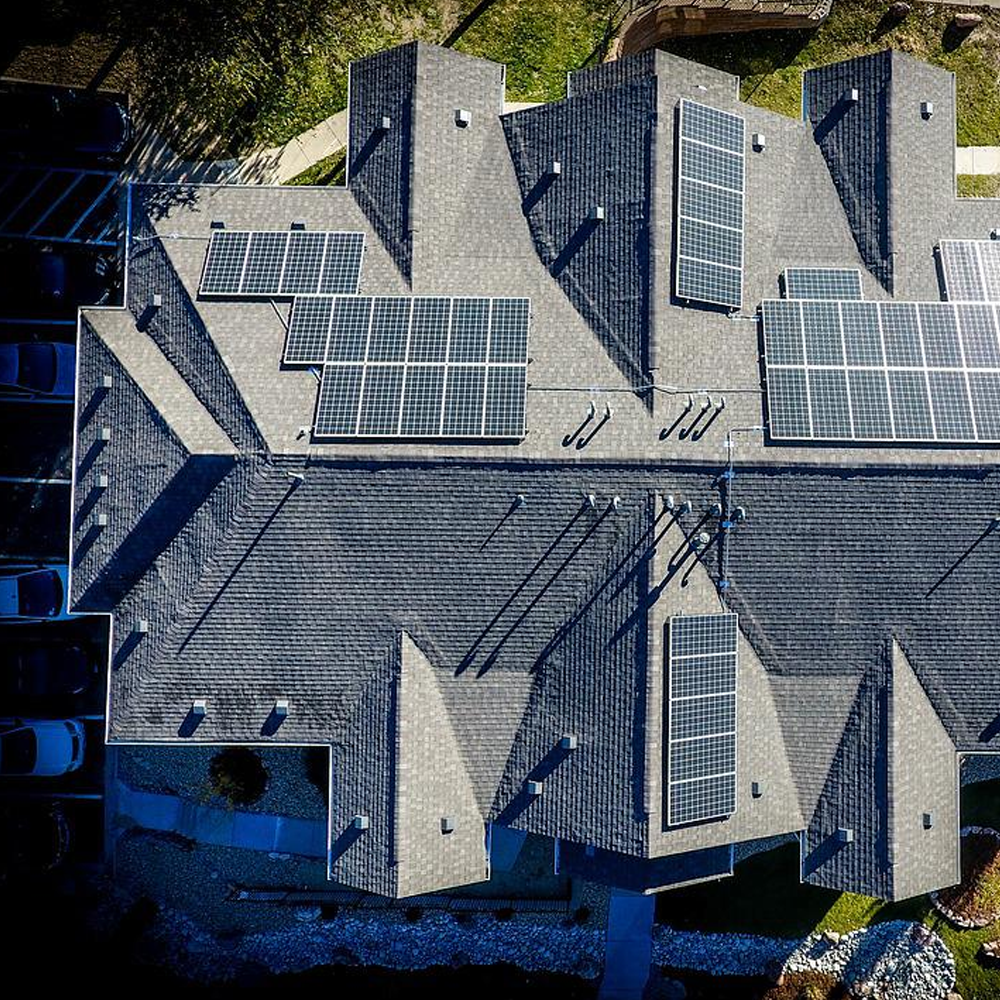 2. DECENTRALISE YOUR DISTRIBUTION CENTRES
Sustainable warehouse design should also take into consideration the geography of your distribution centres. By strategically placing your distribution centres, you can limit the sprawl of shipping products and reduce your carbon footprint. Additionally, by decentralizing distribution centres into smaller warehouses, you can greatly reduce the amount of energy generated and reduce transportation costs. If you decide to go this route, you should carefully consider the layout of your distribution centres and adopt best practices to ensure they operate at peak efficiency. This includes major urban areas and hubs near airports when selecting locations with the greatest environmental benefits.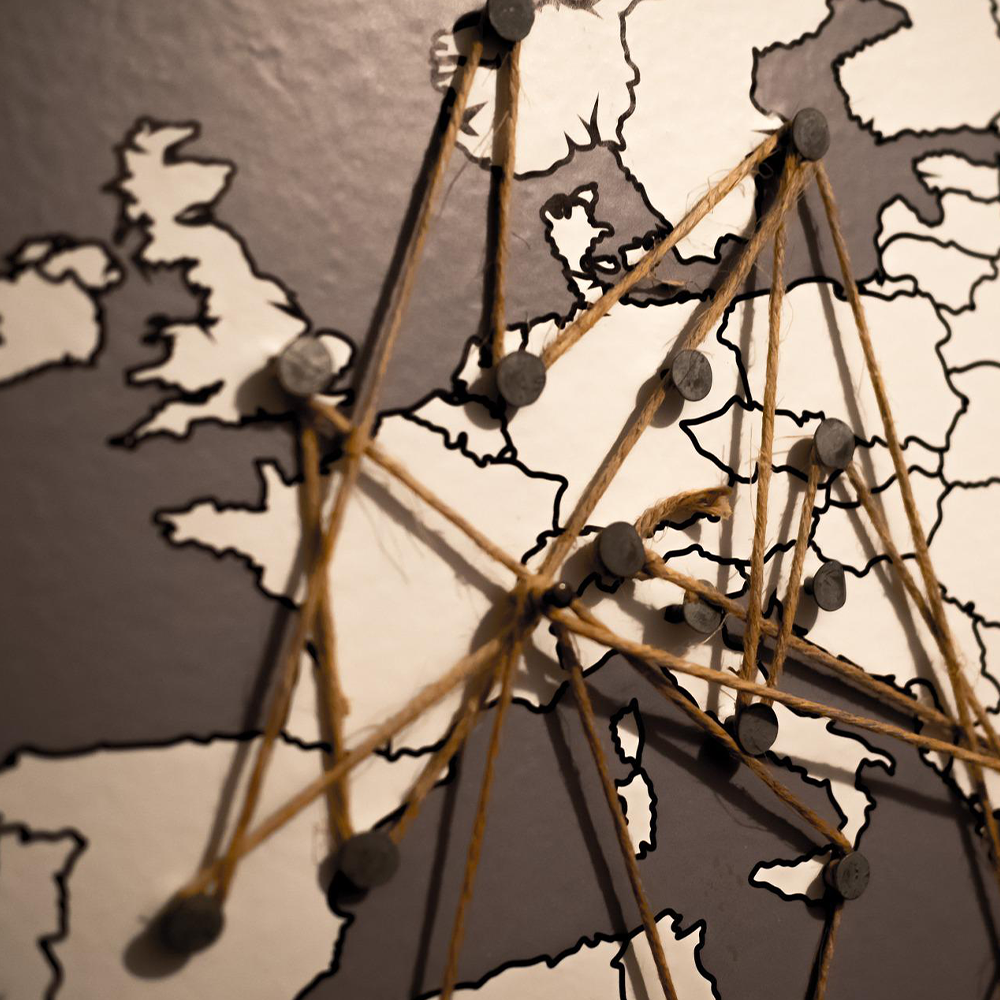 3. INVEST IN LED LIGHTS AND SENSORS
Energy-saving lamps are designed to reduce unnecessary lighting consumption in buildings. They work with sensors and only turn on when activity is detected in an area. So, if an area of ​​your warehouse is not used for a long time, you can avoid unnecessary energy and resource consumption.
Compared to regular incandescent bulbs, LED lights also have a longer lifespan. They typically last 6 to 12 years before needing replacement. This solution is another way to drastically reduce maintenance costs and become a greener business.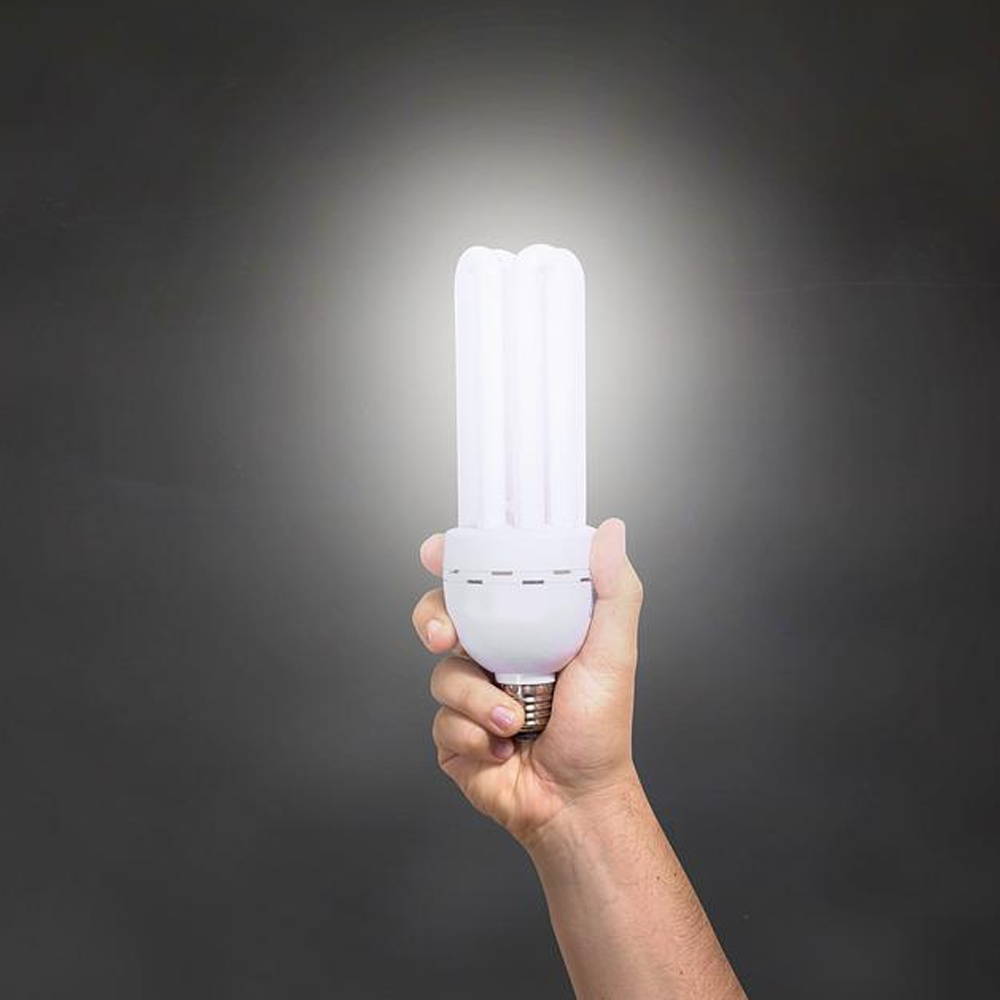 4. INSULATE YOUR WAREHOUSE
When planning your warehouse, be sure to use eco-friendly building materials.
First, your warehouse should be properly insulated. By isolating your warehouse, you can significantly reduce energy costs and help reduce greenhouse gas emissions.
Proper insulation is also important to employee morale. Adjusted room temperature, reasonable noise levels and sustainable methods create a better working atmosphere. You should also use materials with less polluting properties, such as the environment.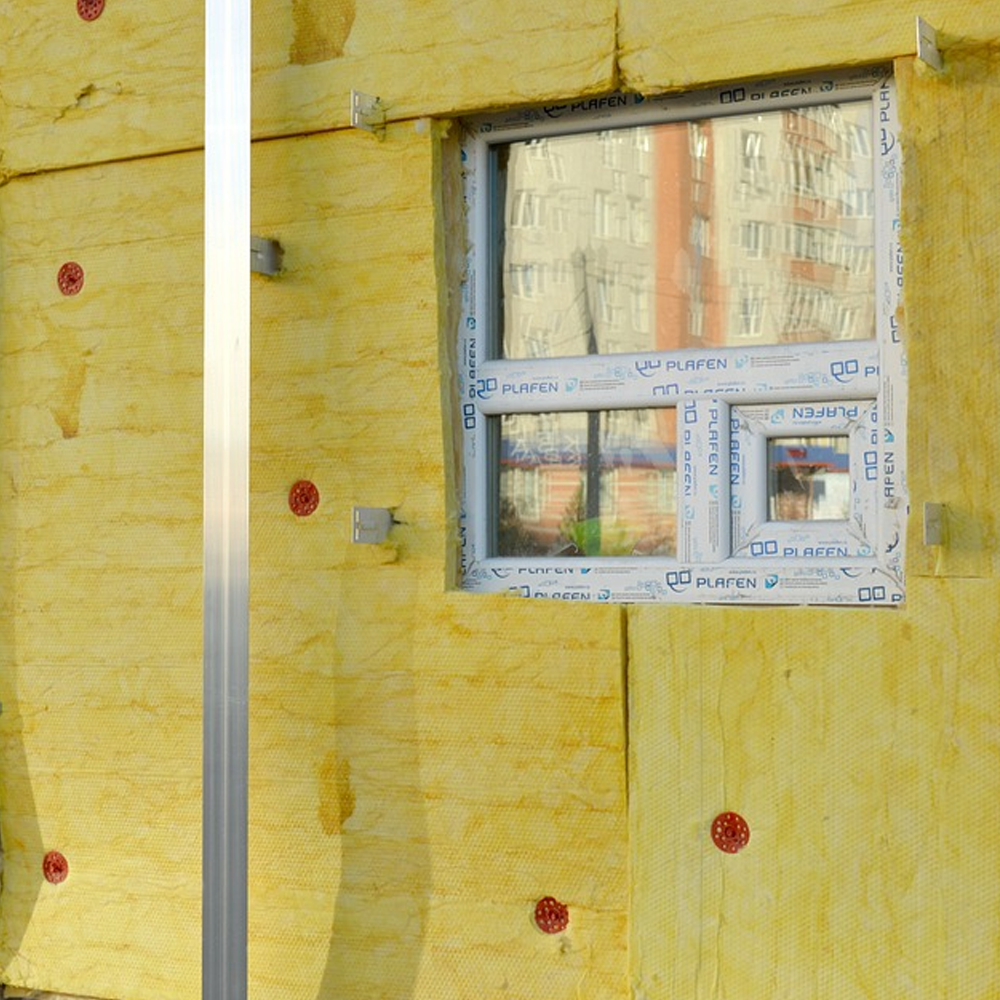 5. REDUCE, RECYCLE, AND REUSE
Reducing waste is critical to improving sustainability. Your bearing design plays a vital role in this. Before continuing, you should conduct an audit to understand which storage areas generate the most waste.
Picking errors are very common in the manufacturing industry, leading to high scrap and affecting profitability.
By implementing lean techniques, your warehouse can make structural changes to its operations to reduce such errors, ultimately enabling you to add value at every step of the production cycle.
Minimising waste generation is possible. However, in certain areas of the warehouse, you may generate waste. This is natural. It is important to develop a strategy so that this waste can be recycled. For example, this might be working with a waste disposal company.