An update about Light the North…
In August 2021, Groundwater Lift Trucks will help to shine a light across the north-east, Orkney and Shetland by sponsoring one of the fifty lighthouse sculptures designed and created by some of the UK's most talented artists continuing the region's cultural revolution. The lighthouse trail is a perfect way to explore Scotland and re-discover the beautiful region in which we inhabit like never before.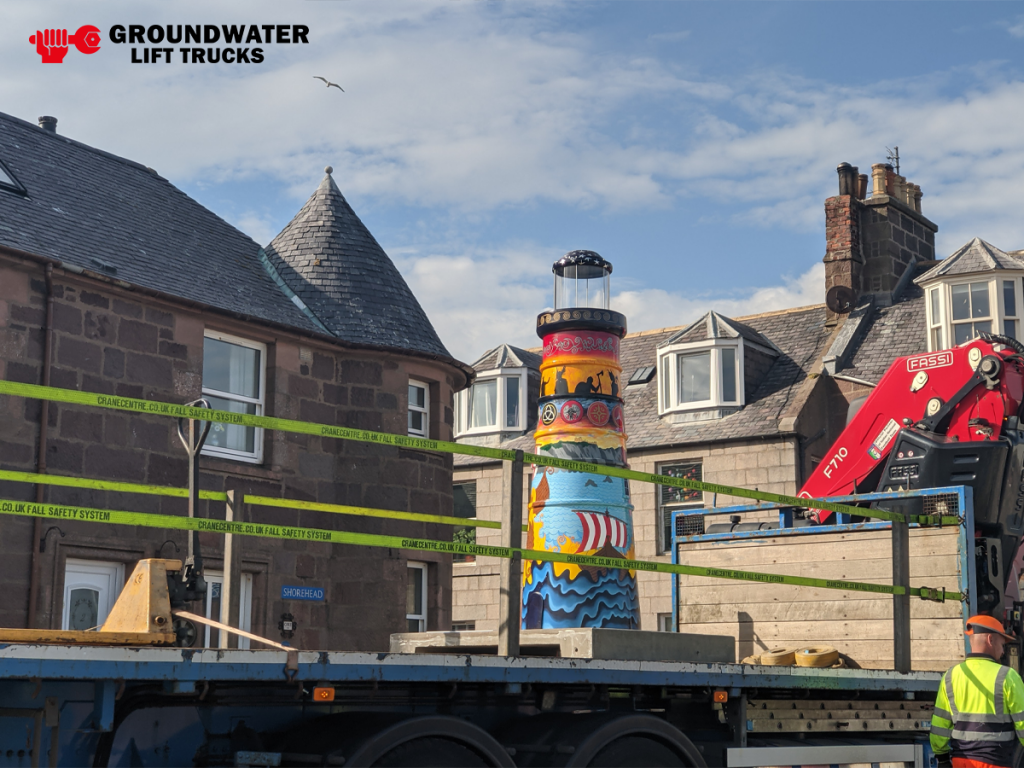 Why Do We Support CLAN?
Clan provide the emotional and practical assistance required to ensure that those who are unfortunate enough to develop cancer  are taken care of at all stages of their journey.
Over 35 years, Clan's services have grown significantly to address the emotional and social impacts of cancer, including counselling, emotional support and wellbeing services aimed at reducing stress and pain, across the north-east, Moray, Orkney and Shetland. Clan supports over 2,500 people every year across 13 community locations from Shetland to Aberdeen.
With over 20,000 people living with cancer across the region, Clan's support services are more vital than ever. However, it costs £2.6 million per year to provide the services to the communities they operate in and they cannot do so without the support of people and businesses across the country.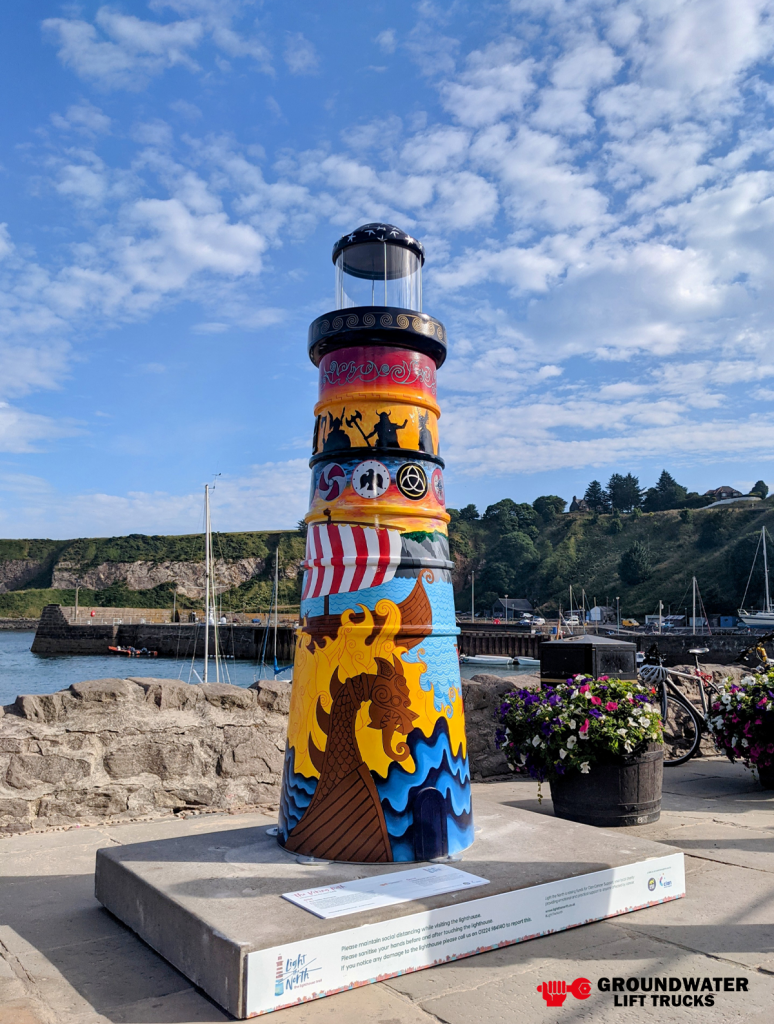 We are also taking part in The Little Lights Project
WHAT DOES THIS MEAN?
The Little Lights Education programme links to the Curriculum for Excellence with all participating schools being provided with a creative learning resource pack for teachers. The pack contains a programme of study designed to complement teaching of numerous subjects including; the history and development of lighthouses; a link to the sea e.g renewables and wider energy sector, maritime; cell biology and personal resilience; physical health and emotional wellbeing.
Groundwater Lift Trucks Have Been Matched with Hillside School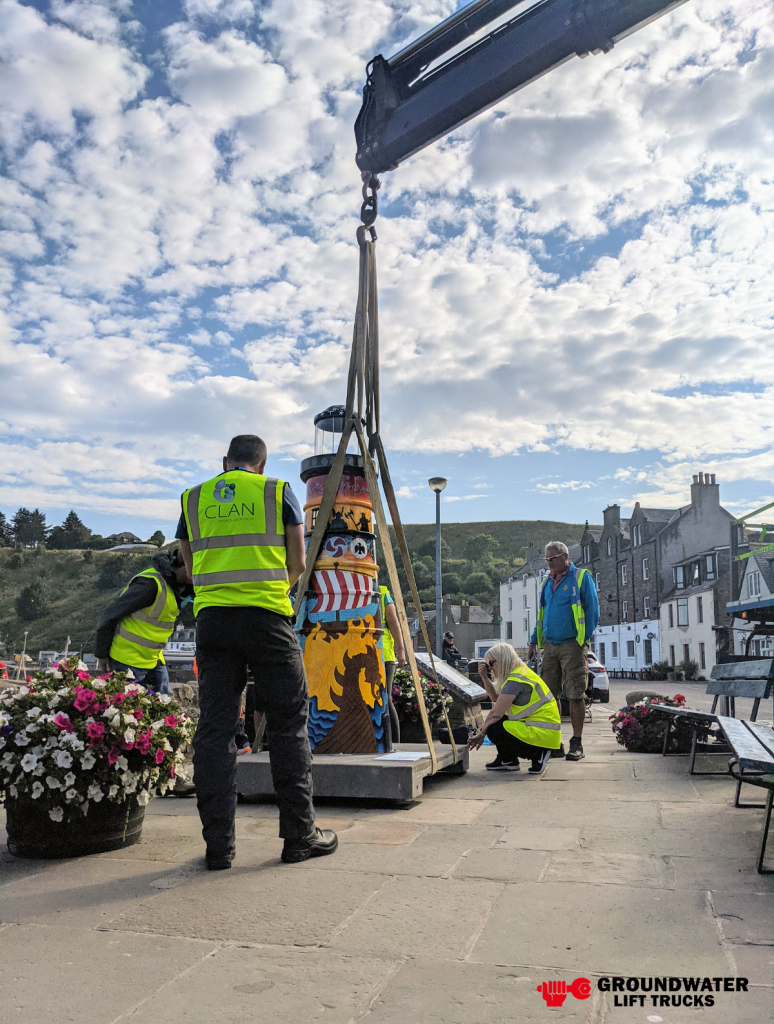 Meet The Artist…
Jina Gelder