National Nature Conservation Day acknowledges that a healthy environment is the foundation for a stable and healthy society. This is the perfect opportunity to highlight the huge shift from combustion engine powered machinery to electric that we have been witnessing in recent times. Environmental health is paramount in all aspects of todays society, and as a company we recognise this change, and we are changing too. Did you know, as it stands, we have over 260 electric trucks on our rental fleet?
There's a number of reasons why electric forklift trucks have become so popular…
Here's our top 5:
1) ENVIRONMENTALLY FRIENDLY
Electric forklift trucks do not produce any carbon emissions. There's no denying that environmental concerns are on the rise, with many industry giants striving to become carbon neural in the near future. As it stands, electric power is currently the leading solution for businesses that want to improve their carbon footprint.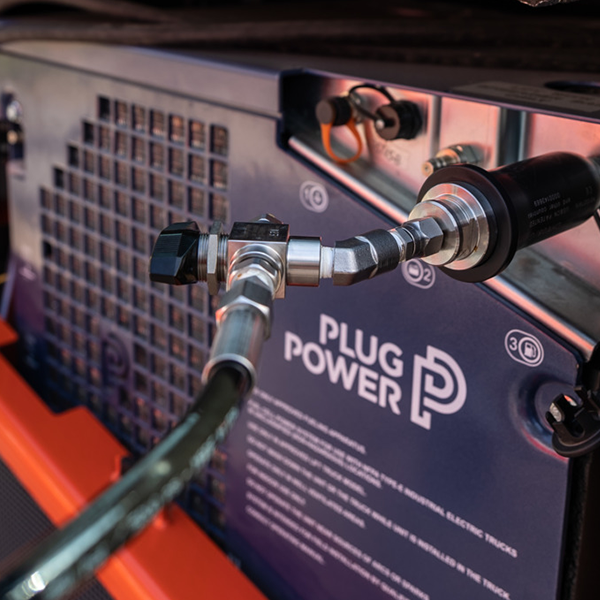 2) oPERATOR FRIENDLY
The reduction in carbon emissions not only benefits the planet, but also your workforce. As electric forklift trucks run on clean energy so do not produce fumes, there is no danger of your operator inhaling any dangerous substances whilst on the job.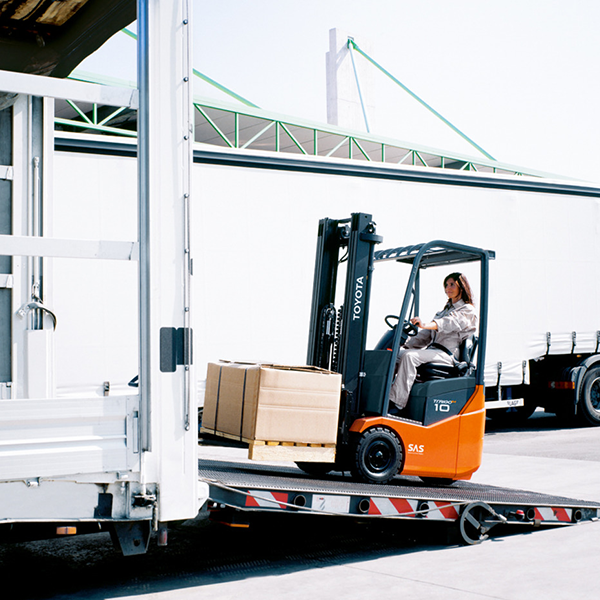 3) Cost Friendly
Electricity is a far cheaper fuel source than diesel or gas. Due to this, once purchased an electric truck is cheaper to run on a day to day basis. On top of this, as there are fewer components within an electric forklift truck, the cost of maintenance and repair is known to be relatively inexpensive when compared to their internal combustion engine counterparts. Finally, as electric trucks are fuelled on clean energy, they can be operated safely indoors without risk of pollution, negating the need for expensive warehouse ventilation, as well as cutting costs on heating in the winter months.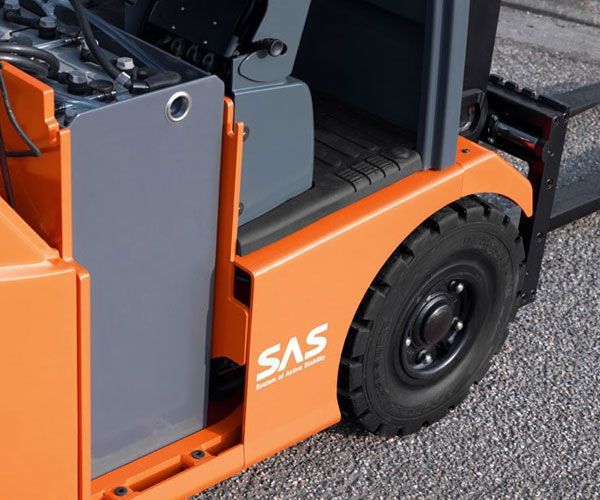 4) Ear Friendly
Gone are the days of noisy warehouse machinery! One of the first differences noticed when operating a forklift truck is the lack of noise pollution whilst the truck is in operation. Although this takes time to get use to, with appropriate safety protocols this can be a huge advance for operators working alongside others. With the lack of engine noise, there is room for more team communication and can result in an increase in efficiency and productivity.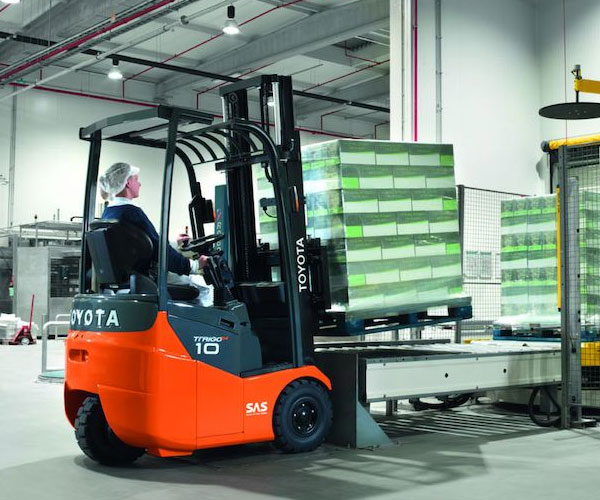 5) Manoeuvre Friendly
One prominent feature on most electric forklift trucks are their 3 wheels, because of this they have a massively reduced turning circle. This gives your operator a lot more manoeuvrability, especially in smaller working areas.
Would you like to learn more about electric forklift trucks and how they could improve your business?
Give our sales team a call on 01569 763247 or email us at sales@groundwater.uk.com.